A year of successful growth aided by local funding support
April 20, 2016

It's been a phenomenal year for TVC. Our expansion, helped by funding assistance from New Anglia LEP and the Growing Business Fund, has pushed us forward at spectacular speed and we've never been so busy!

From multi-national contracts for the TANAP project in Turkey to introducing a whole range of new products and services and even increasing our staff numbers, without their help TVC wouldn't have been able to take such leaps and bounds towards a lucrative and stable future.
TVC are a Norfolk-based company and we proudly design and build all our equipment in-house; we are grateful to be have such supportive partners in our expansion who are dedicated to growing businesses within the county.
This project was supported by New Anglia Local Enterprise Partnership through the Growing Business Fund.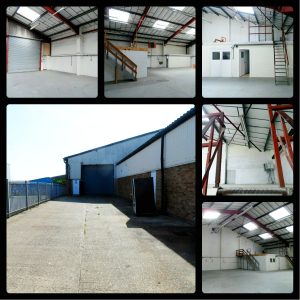 New Building – Before