ALXIII: A Technical Comparison
March 7, 2018
Why ALXIII?
There's no doubt TVC's ALXII data logging systems capabilities produced high-quality monitoring and analysing facilities. It's been the backbone of our business for many years but, as the industry changes so does our equipment in support of those new needs.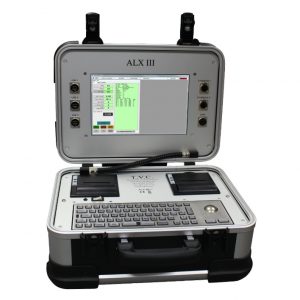 New features, new capabilities
The ALXIII Series are hard working units, designed to withstand tough conditions. Able to monitor welding procedures, qualify welders and offer production weld monitoring on site, offshore or in a laboratory environment. In fact, anywhere precision welding requires an accurate data logging system.
Technical Comparison: At a glance
Below you can see a detailed technical comparison of all the changes we've made to this classic to bring it into the future.
Features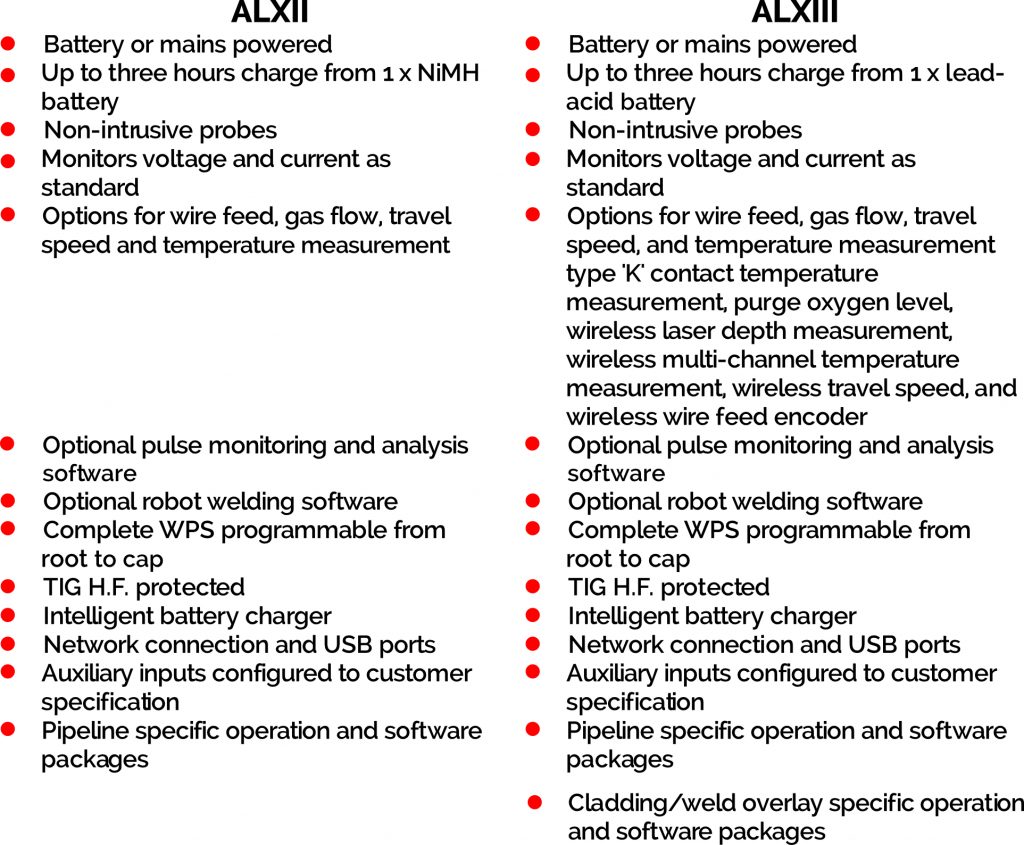 Capabilities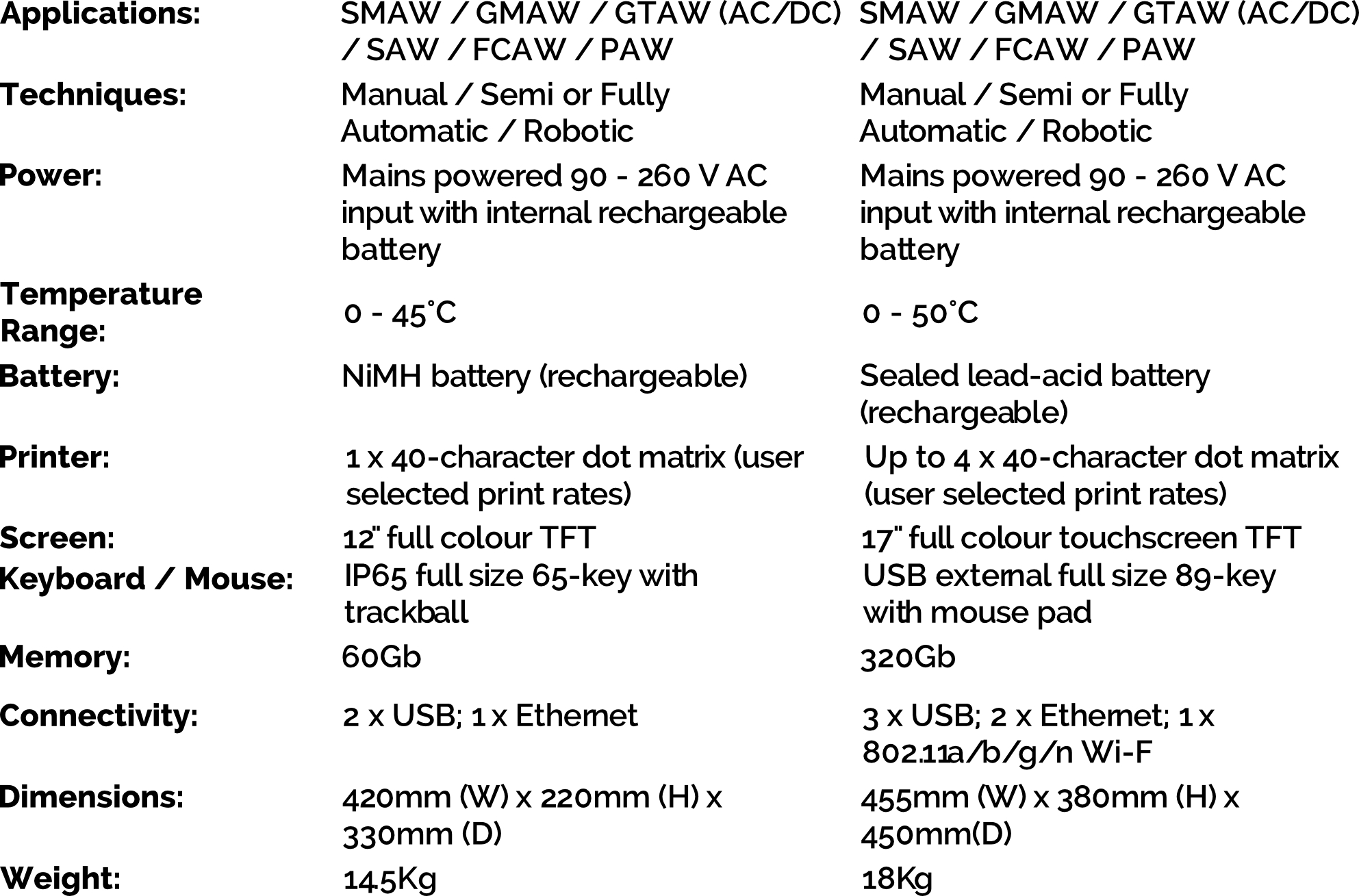 Parameters
For a full rundown on the ALXIII series, please see our datasheet: ALXIII Series DataSheet.
The above information is also available as a download: ALXIII Comparison
NB: The Validation Centre (TVC) Limited reserves the right to alter or change product specification without prior notice.