Charlie Wins Colts in Essex Masters
April 21, 2017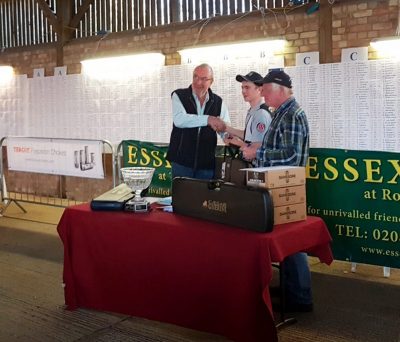 Colts Win at Essex Masters
It's been a while since we updated you on our young gun, Charlie Soanes. He's been up and down the country at various events, powering through 2017 with some impressive results. Over the weekend of 8/9 April, however, he came 1st in Colts at the Essex Masters. Some would say this is one of the biggest events in the shooting calendar in the UK. From the sheer number of participants – more than 2,400 – we can see why!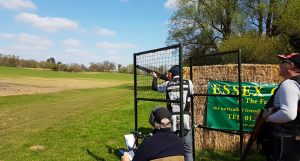 Class Win at Suffolk Sport Trap
Also, during the first week of April, he shot at the Suffolk Sport Trap Championship. At this event, he won his class and was highest in the Colts overall.
New Sponsors
In addition, he has signed a cartridge sponsorship deal and Charlie is now proudly promoting Hull Cartridge Company Ltd. Hull Cartridges have kindly set him up with a fantastic 15,000 cartridges a year.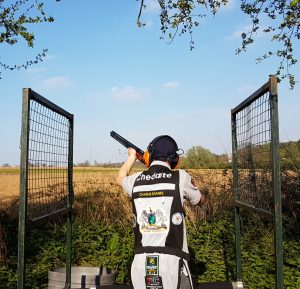 Shhh,it's a secret…for now…
There could be an awesome sponsorship deal in the pipeline. A European company, whom shall remain nameless, have expressed their interest but our lips are sealed…for now!
Realising Ambition?
Charlie's ambition to take a place on the GB Shooting Team could well be in his grasp as he goes from strength to strength each week.