New Business Development Manager Appointment!
November 5, 2019
TVC are delighted to welcome Jurgen Riemeijer to the company who joined us on 1 November 2019 as our Business Development Manager.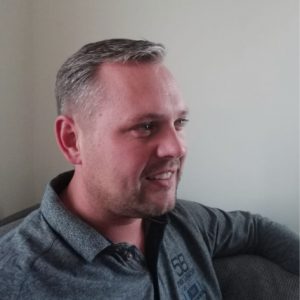 Jurgen will be based in The Netherlands and the experience he brings to this new role will be of immense benefit to the company and our international development. We wish him all the best and look forward to working closely with Jurgen over the coming weeks!