Troubleshooting 101
May 11, 2020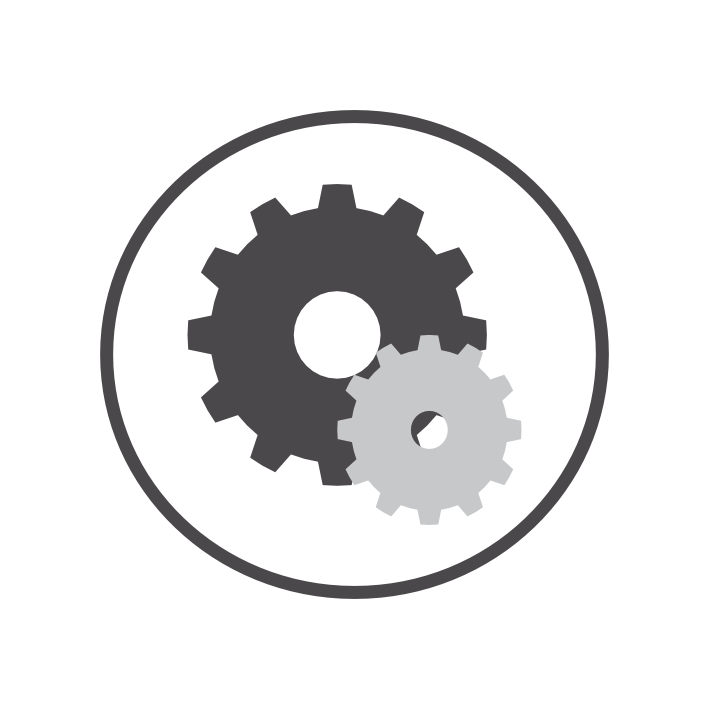 In this new feature, Troubleshooting 101, we'll be taking a look at some of the possible issues that you may run into with TVC equipment and how to fix them.
Why is my MAL III printing weld data on power up?
If your MAL III is printing weld data immediately on power up you may need to adjust your current probe. Watch the video to find out how to do this.
Why is my printer line spacing uneven?
In this short, are the top three reasons why your print quality may be reduced.