Calibration Services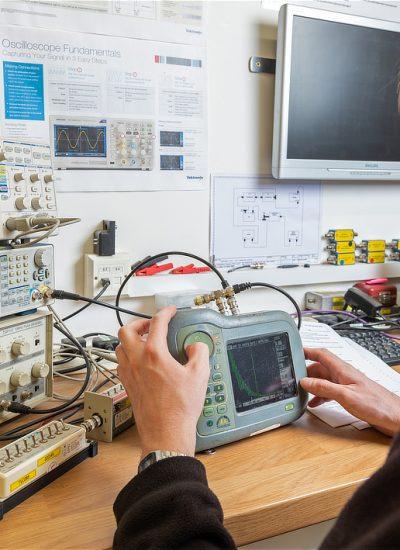 UKAS Certification

Our IEC/ISO 17025:2017 accreditation means we offer in-house and on-site certification services for:
BS EN 22232-1:2020 for Ultrasonic Flaw Detection Equipment
BS EN 15317:2013 for Ultrasonic Thickness Measuring Equipment
Traceable Certification
TVC can offer also offer a Traceable Certification Service for:
Ultrasonic Flaw Detectors
Ultrasonic Thickness Meters
Eddy Current Systems
Electromagnet and Permanent Magnet Yokes
MPI Benches
UV Lamps
UV and White Light Meters
Densitometers
Radiation Monitors
Digital Thermometers
Amp-Clamps
Weld Monitors
Hardness Testers
Chart Recorders
Purge Monitors
Gas Flow Meters
Holiday Detectors
Durometers
Force Gauges
Our Capabilities

Here at TVC our calibration laboratory has undergone a number of achievements and improvements so far this year. We have acquired new test equipment, installed innovative laboratory software, and moreover, our recently awarded UKAS accreditation have all contributed to the development of the company and our calibration services.
The laboratory software will streamline administration procedures at the same time as improving calibration turnaround. The addition of a climatic chamber gives us greater test ranges to offer and furthermore, it expands our capabilities to include volt and ammeters.
Undoubtedly, the most noteworthy addition to the laboratory is our IEC/ISO 17025:2017 award. We always strive for quality and excellence and are therefore delighted to offer such a high level and honoured credential of competency to our customers. Consequently, this accreditation allows us to provide the Electrical Verification of Ultrasonic Flaw Detection Equipment under BS EN 22232-1:2020.
Of course, we will continue to offer our skilled and expert calibration service conducted under the ISO 9001:2015 accredited quality management system. On account of this approved and audited system we can service, repair, and calibrate all manner of NDT and Welding Inspection equipment.
In summary, we are now even more qualified to objectively and professionally test, verify and repair your equipment. As a result, no matter the level of validation, you can be certain of an experienced and efficient service that is tailored to your needs.
And lastly…
Do you have an item not listed? Contact us with your query as we are certain our skilled technicians can help:
Furthermore, if you require replacement equipment while yours is in for testing, check out our Hire page here or contact our hire department using the button below: